Did you know? PBS TeacherLine just launched a new site that highlights six of our best Early Elementary and PreK Professional Development Courses! Check It Out!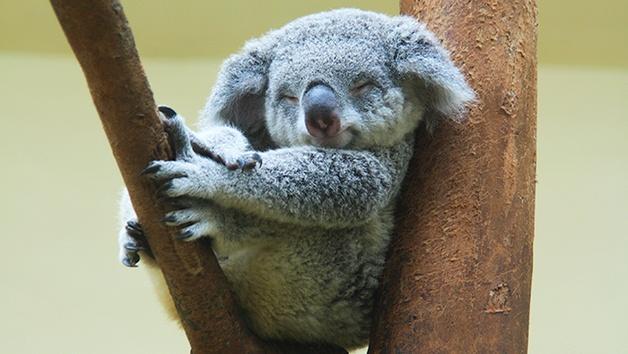 Learn about animal adaptations and exceptions from the ambassador of the San Diego Zoo as he highlights the different kinds of animal claws and their uses.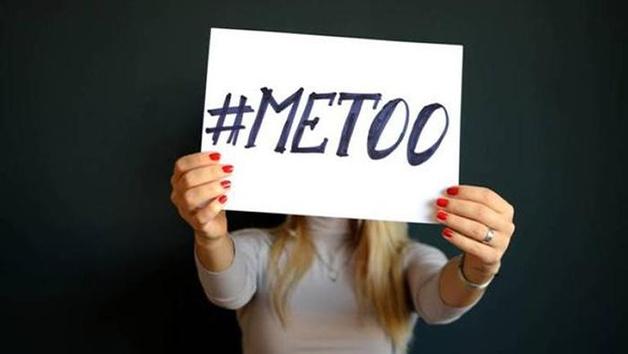 With everything that's happening in the media, here is a lesson plan to help you talk about sexual harassment with your students.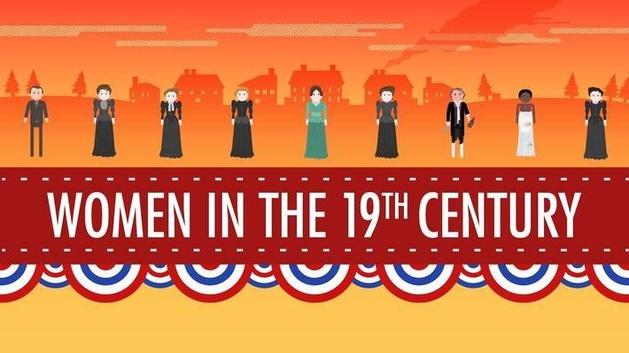 On July 19, 1848, the first U.S. women's rights convention was held in Seneca Falls, NY, organized by Elizabeth Cady Stanton and Lucretia Mott. Learn more about the women who not only worked towards equal rights, universal suffrage, and fair pay throughout the 19th century, but also prison reform, education reform, temperance, and abolition.
News from PBS LearningMedia